Avon Schools Hires New Chief of Police
Avon Schools Hires New Chief of Police
Chief brings decade of law enforcement experience, heart for students, to Avon
Avon, Ind. – Avon Community School Corporation has hired Samuel Leahy to serve as Chief of the Avon School Police Department. The Avon Board of School Trustees approved the recommendation to hire Leahy after he completed an extensive interview process in which Avon Police Department leaders played a critical role alongside district leaders. Hendricks County Superior Court Judge Rhett Stuard was present to swear in Chief Leahy.
"I am excited to welcome Chief Leahy to Avon Schools," said Superintendent Dr. Scott Wyndham. "Chief Leahy comes to us not only as an exceptional law enforcement officer, but as a School Resource Officer (SRO) who has built a reputation for caring deeply for and working effectively with students. He is going to be an excellent addition to the Avon School Police Department."
Leahy began serving in law enforcement in 2011. He has been an SRO in Brownsburg Community Schools since 2014. He brings to Avon his experience, knowledge of best practices in school safety, extensive work in de-escalation, and track record of building effective working relationships with students, staff, and administrators.
Leahy joins his wife, Amanda, a long-time Math Teacher at Avon High School, as an Avon Schools employee. Leahy begins his duties immediately.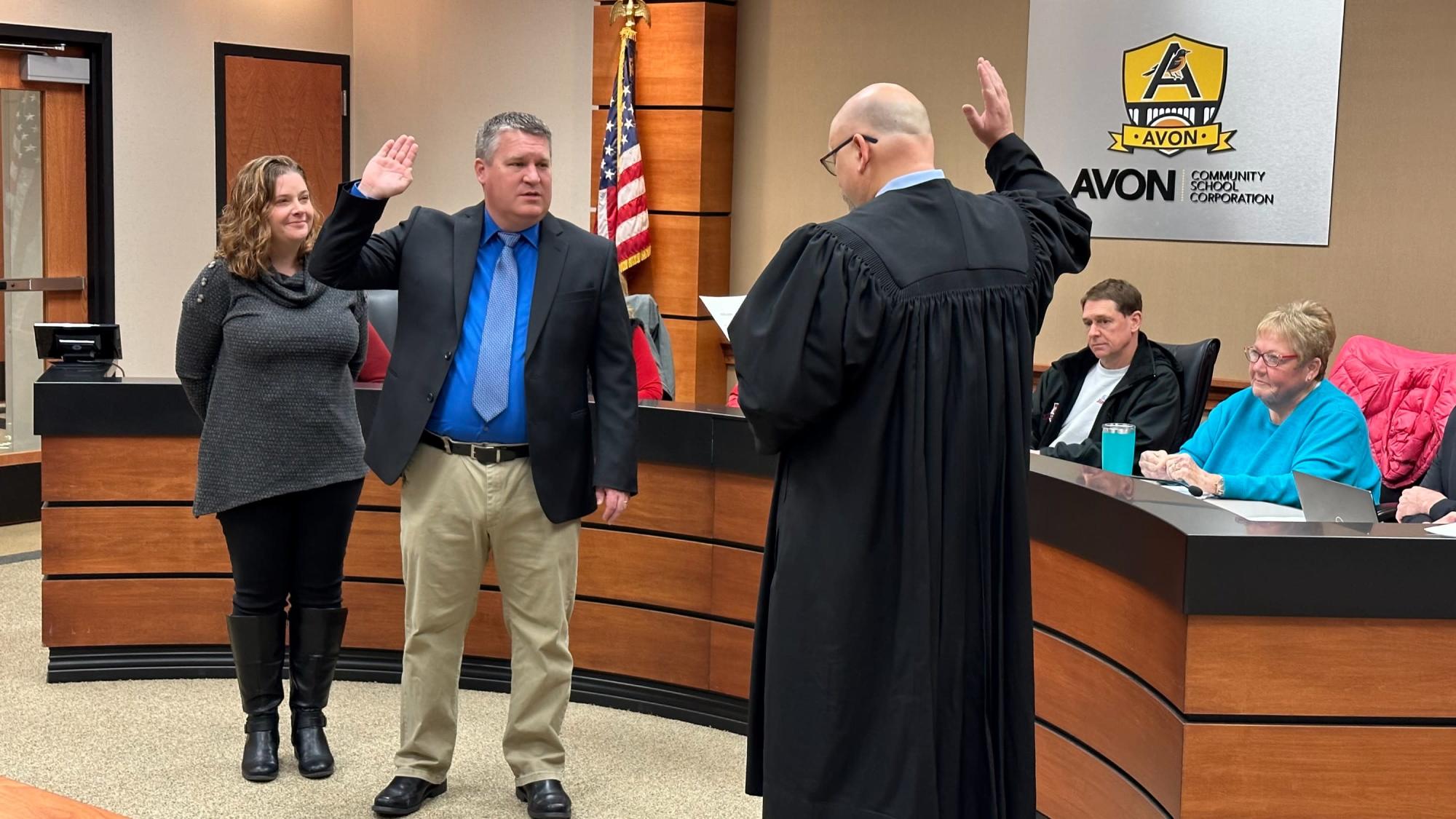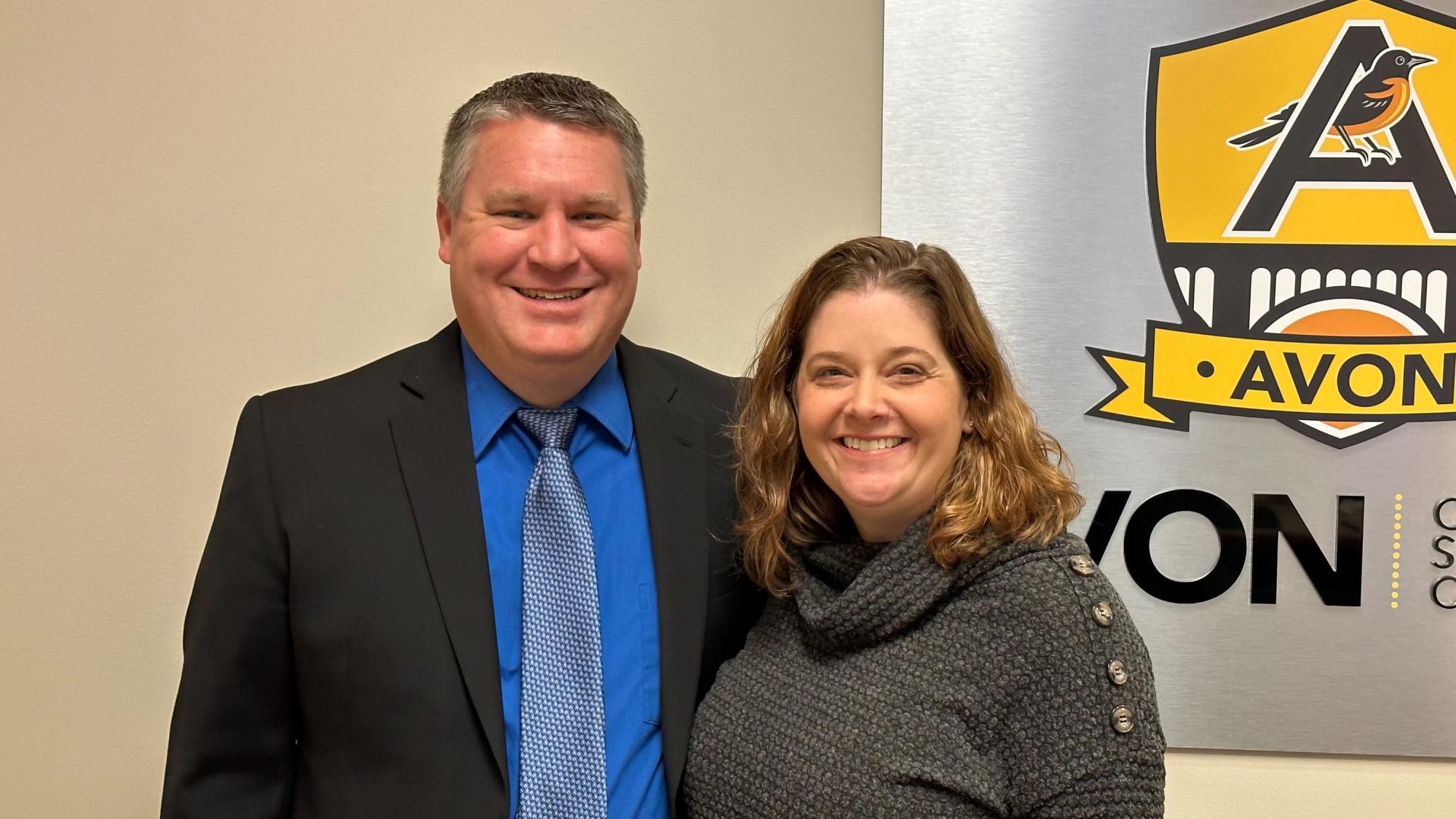 # # #
About Avon Schools: Avon offers students high-quality educational instruction with a keen focus on improving student achievement. We serve 10,500 students from preschool to grade 12 in 12 schools (one early learning center, six elementary schools, two intermediate schools, two middle schools, and one high school). Our 1,500 employees dedicate themselves to the success of our diverse student population.
Media Contact:
Kevin Carr, Communications Coordinator | (317) 544-6032,
krcarr@avon-schools.org
...
Additional Info
Media Contact : Kevin Carr