American Senior Communities Announces CEO Succession Plan
American Senior Communities Announces CEO Succession Plan
PRESS RELEASE
For More Information Contact:
Sherri Davies, VP of Marketing
(317) 213-4739
SherriDavies@ASCCare.com
For Immediate Release

American Senior Communities Announces CEO Succession Plan
Indiana – American Senior Communities (ASC) Chief Executive Officer (CEO) Donna Kelsey, in collaboration with the ASC Board of Directors, has appointed Steve Van Camp, ASC's current Chief Financial Officer (CFO) to succeed her as CEO effective June 1, 2023. Kelsey will remain with ASC and transition to a Senior Advisor role for the company.
Under Donna Kelsey's leadership for the past seven years, ASC emerged stronger, adding new benefits and technology to support employees, achieving a CMS Quality score above state and national averages, and attaining the highest levels of customer satisfaction among many other accomplishments. During her tenure as CEO, Donna was honored as one of Indiana Business Journal's 2020 Women of Influence, and under her leadership, ASC was named Indy's Top Workplace in 2020. Most recently, Kelsey was inducted into the 2023 McKnight's Women of Distinction Hall of Honor. McKnight's is the preeminent national media outlet for the senior care profession, and the Hall of Honor category celebrates female leaders who have made significant impact on their organization and the profession.
"Donna has poured everything she has into making our organization successful, during a very challenging time in health care," says her successor Steve Van Camp. "She has championed some of the most effective initiatives our company has ever implemented, and we offer her our most profound gratitude for all she has done and will continue to do as Senior Advisor."
In her new role as Senior Advisor, Kelsey will focus on leadership development and government advocacy for the senior care profession.
Taking the helm, Steve Van Camp has served ASC successfully as CFO for nearly five years, and brings over 30 years of experience in operations and finance to the role. Prior to joining ASC, Steve served as CFO of Consulate Health Care based in Atlanta, the largest operator of skilled nursing facilities in the State of Florida. Van Camp graduated with a bachelor's degree in accounting from Manchester University, and then obtained his MBA from the University of Notre Dame. He is a CPA (non-active) and began his career at Ernst & Young.
"I am confident in Steve's ability to keep delivering quality care as the top priority for the company. He leads with passion and has a collaborative management style that will undoubtedly bring long-term value to the organization," said Kelsey.
With Van Camp transitioning to CEO, Mark Dice will step into the CFO role. Dice, a Certified Public Accountant, has been an ASC finance leader for over seven years. He brings over 25 years of experience as a CFO/Controller in the long-term care and pharmacy professions. He was a former Audit Manager at Ernst & Young and earned his Bachelors (cum laude) in Accounting from Ball State University.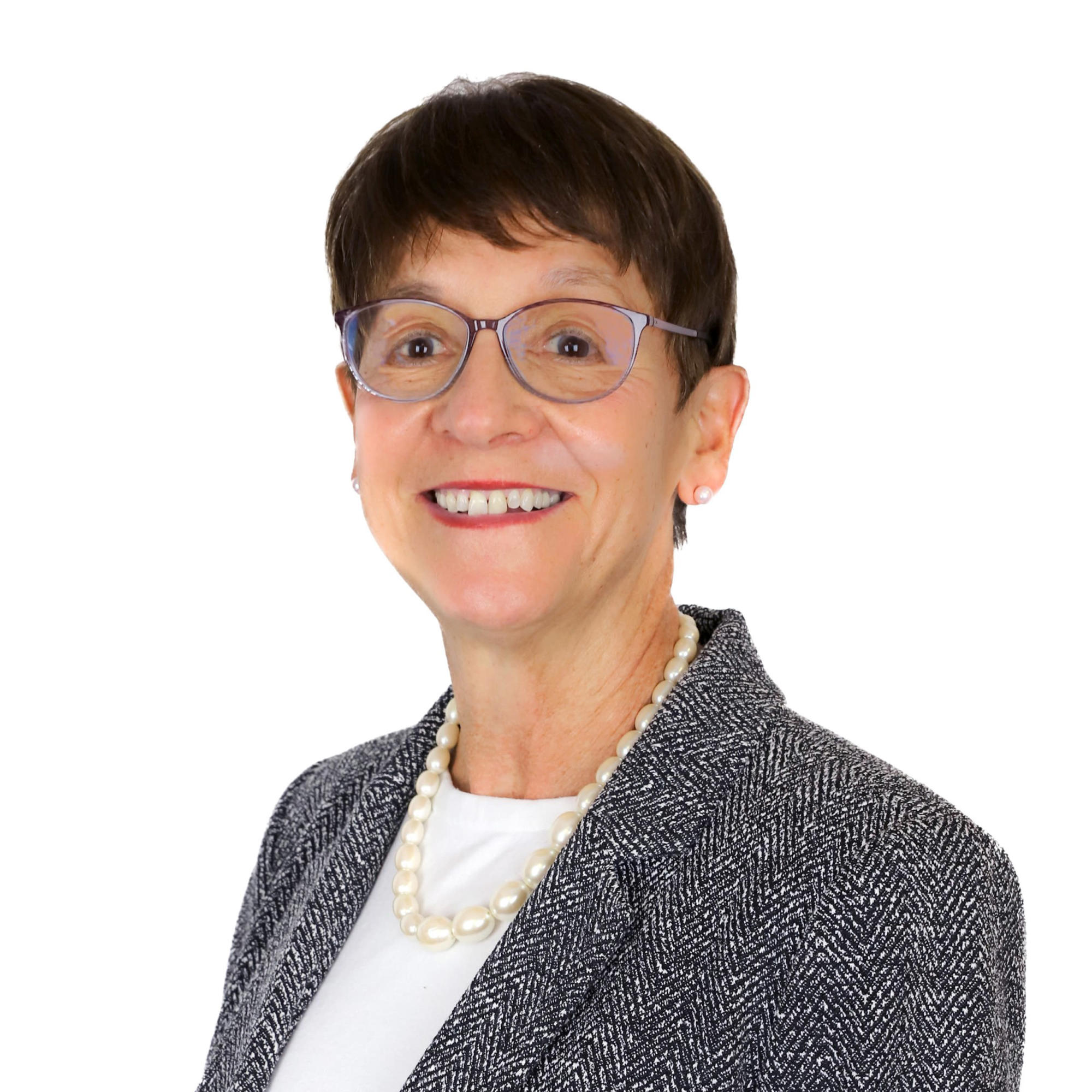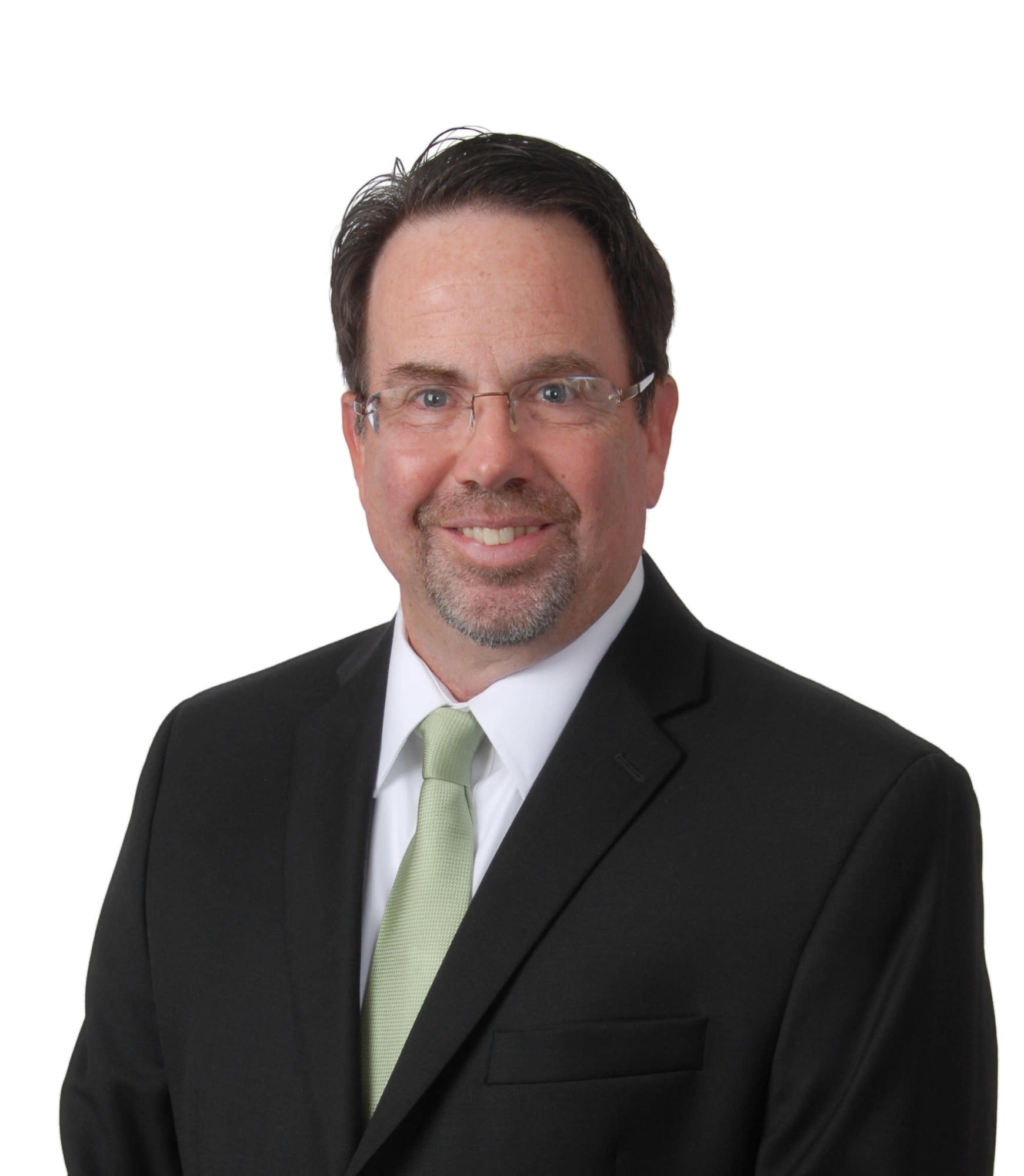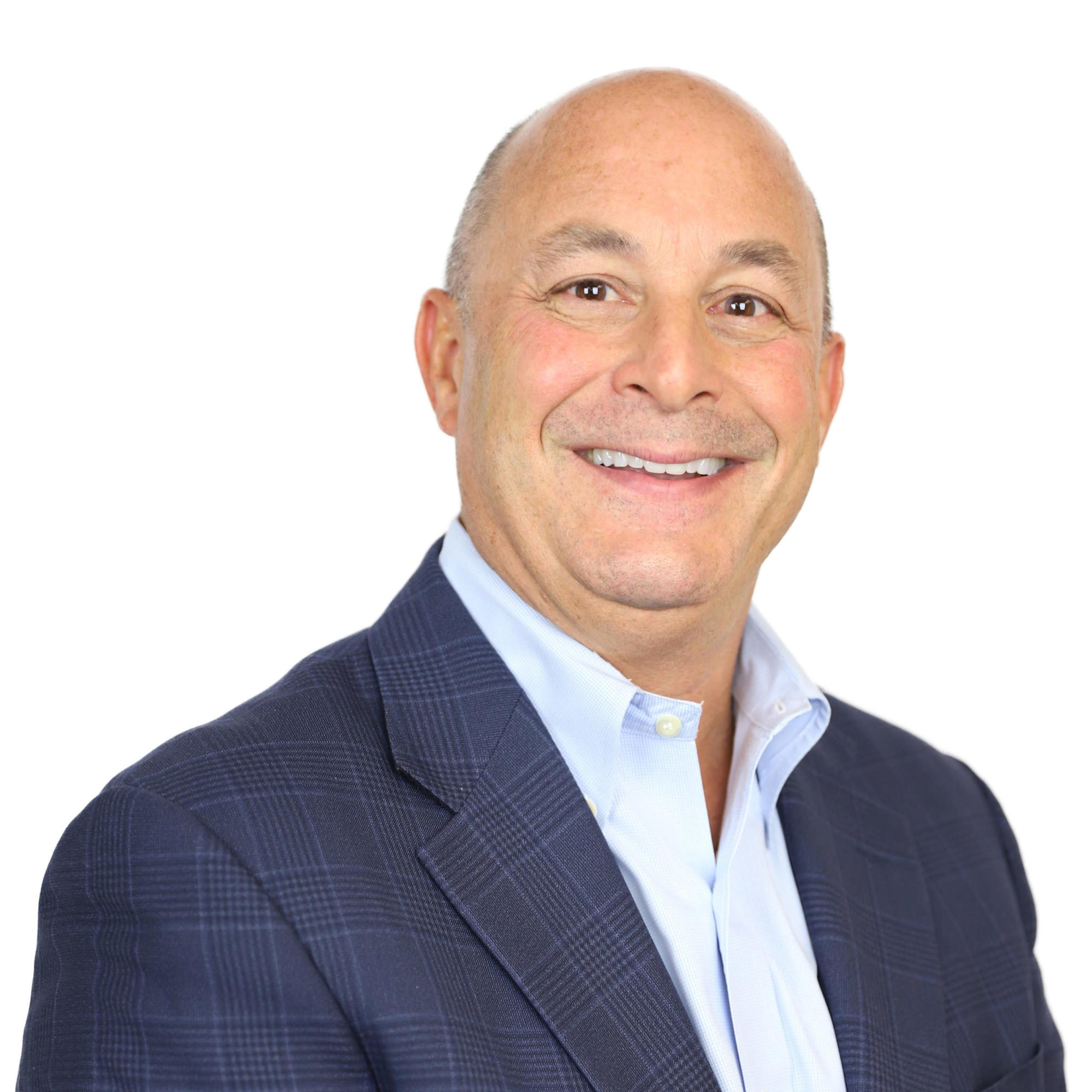 About American Senior Communities:
As Indiana's largest senior care provider, American Senior Communities (ASC) has served fellow Hoosiers since the year 2000. Lifestyle and Care Options include Garden Homes, Assisted Living, Inpatient and Outpatient Rehabilitation, Memory Care, Skilled Nursing Care, Hospice and Respite Care. ASC's mission is to compassionately serve each customer with quality care and excellence. To learn more visit ASCCare.com.