Extended Explorer Care Counselors & Supervisors
Extended Explorer Care Counselors & Supervisors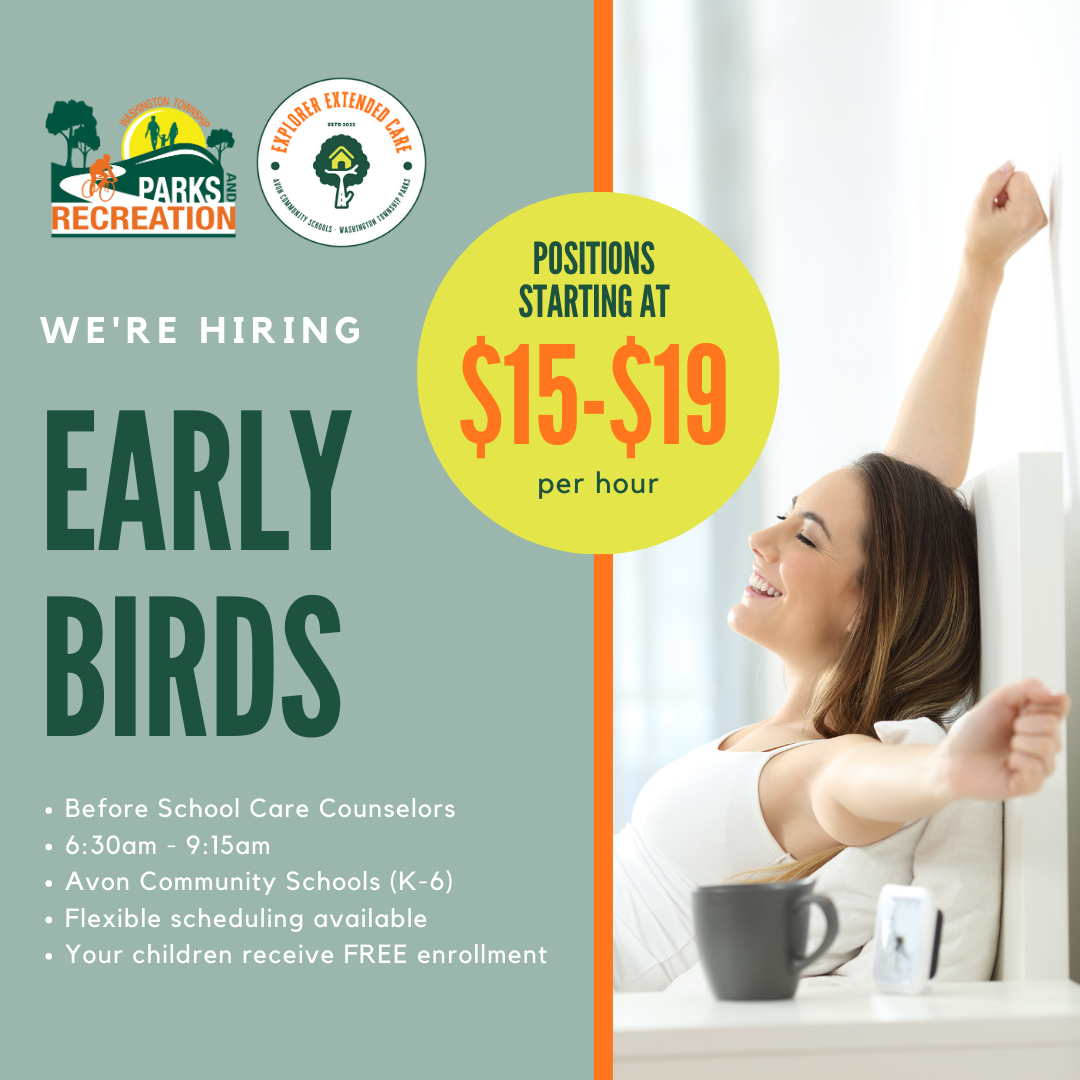 If you are passionate about working with children and are looking for a rewarding job opportunity, we have exciting news for you!
We are currently looking for before and after school counselors and supervisors to join our team.
As a counselor or supervisor, you will play an important role in providing a safe and supportive environment for children to learn, play and grow.
Here are some of the responsibilities you can expect in this role:
Supervising children during before and after school hours.
Providing a variety of engaging activities for children.
Promoting positive behavior and enforcing rules and regulations.
Communicating with parents or guardians.
Providing assistance with homework
Facilitating Club activities
If you are interested in joining our team, please apply online. We look forward to hearing from you!
BONUS: Employees of the Explorer Extended Care program receive FREE enrollment for their own children.
Club Counselor Job Description
Images